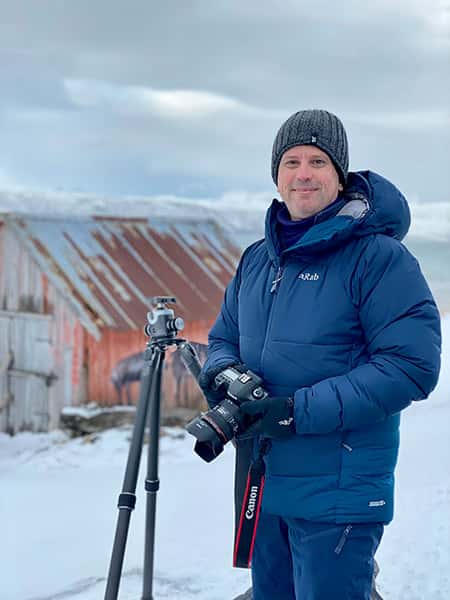 Hi, I'm Ed Hasler!
I'm an IT consultant and award-winning photographer from London. In my spare time I like to combine my love of travel and photography, and am usually found carrying my camera and tripod around places I visit – hence the name of this website.
In this travel blog, I'd like to share some of the amazing places I've been lucky enough to travel to and photograph, and also give some tips I've picked up on the way. I'll also be sharing my knowledge and experience of London, having lived here for almost all my life. Living just minutes away from iconic landmarks such as Tower Bridge gives me a fantastic opportunity to explore London.
I've really only started to scratch the surface of my bucket list of places I'd like to travel too, so hope to update this blog regularly with new adventures!
If you're interested in buying prints of any of my photos, then please check out my dedicated photography website!
Awards and Press
Here are of some of the awards and competitions I have won or been short-listed for, as well as press coverage. My photos have also been published in newspapers and books, such as 100 Cities, 5,000 Ideas published by National Geographic.
2023
Winner – Wildlife category – 2023 National Geographic Traveller (UK) Photography Competition
National Geographic Traveller (UK)
Shortlisted – Architecture category – 2023 British Photography Awards
British Photography Awards – Architecture
Shortlisted – Drone category – 2023 British Photography Awards
British Photography Awards – Drone
Silver Award – 2023 Epson International Pano Awards
2022
Shortlisted – Architecture category – 2022 British Photography Awards
British Photography Awards – Architecture
Bronze Award – 2022 Epson International Pano Awards